Zem Housing Project
A high-rise building which provides access to nature and leverages local building techniques.
Location
Islamabad, Pakistan
Status
Design Development / Planning Approval
Consultants
Architect of Record, Structural, Mechanical, Civil, Planning, Landscape
The Indus Valley has a history of green lush spaces occupied by people for millennia. The modern high-rise tower has been cast as both an instrument for modernization and human alienation. Our office, being based in New York, is intimately familiar with the alienation that occurs when one lives high above the ground. Our project aims to return those natural elements to our living experience: finding pleasure in elevating the garden and creating the experience that even living on the 20th floor one can look out over their garden.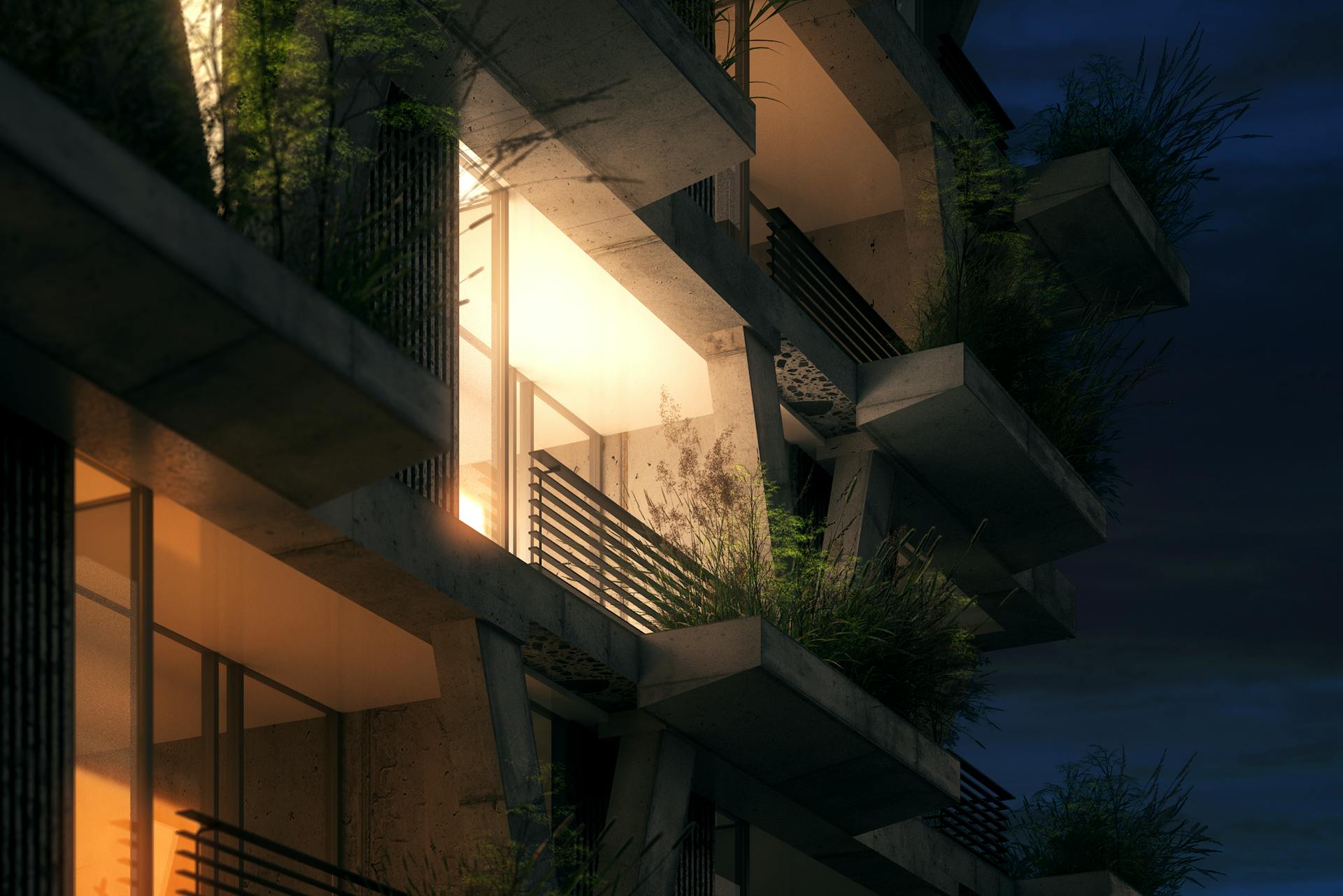 Our approach to the construction of the building is to use materials which will withstand the climate and age gracefully, creating a timeless appearance that speaks to the longevity of one's choice of a home. We looked to materials local to the construction practices and distances of our site. We collaborated with local fabricators to identify concrete mixes with local stone inclusions, hardwoods that met both the demands of the changing dry climate and reconceived of interior partitions to use handset masonry.
We proposed using a minimal palette of natural materials, both for the exterior and interior of the project, in support of our vision for making high-rise life a naturalistic sensory experience.