We work with individuals, organizations, and communities to deliver projects that uncover what spaces can be.
We believe architecture is a combination of physical problem-solving and cultural beauty.
Our work brings together stakeholder desires, construction techniques, and a project's responsibility to its unique location and purpose. We are united by three principles: 
Rigorous research uncovers hidden opportunities in each project 
Material craftsmanship and building science are essential to a project's longevity
Exceptional aesthetics lie in material and fiscal economy
Studio Lyon Szot has 50 years of combined experience working from conceptual framework and team building to construction and execution.
We collaborate with clients, consultants, and team members around the world.
Prior to starting the studio the partners worked on complex project types ranging from existing tenant and building repositioning to significant cultural buildings.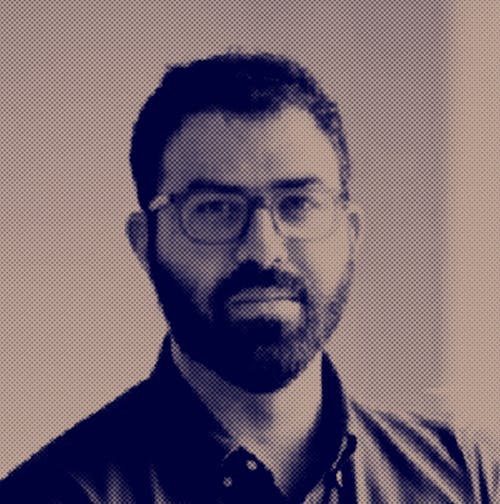 Andrew Lyon, AIA, NCARB
Principal
Andrew is a registered architect who studied the History and Theory of Architecture at Brown University. Receiving his M. Arch at Yale School of Architecture, he received the Wendy Elizabeth Blanning Prize for Student showing most promise in the profession and Christopher Tunnard Fellowship for planning and design.  Prior to starting Studio Lyon/Szot, he worked on complex institutional projects such as the Frost Museum of Science and the Museum of African American History and Culture. Andrew teaches at the Pratt Institute School of Architecture. He is active volunteering his time with Design Advocates, AIA Brooklyn, and the Brown University Real Estate Group.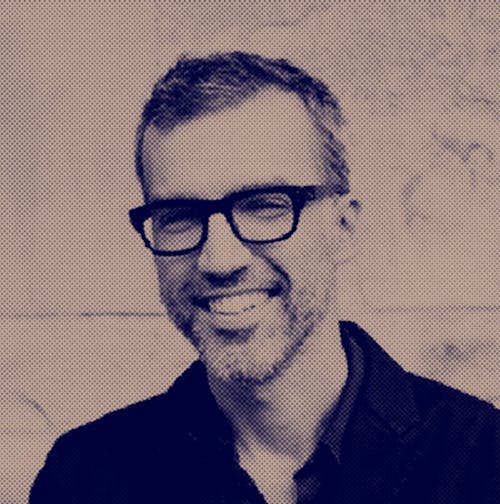 John Szot, AIA, NCARB
Principal
John is a registered architect who received his B.Arch from University of Texas Austin and his M.Arch at The Columbia Graduate School of Architecture, Planning and Preservation. His personal work related to building design has been exhibited internationally. In addition to practice, he has held teaching positions at Columbia University, University of Texas at Austin, and Parsons New School for Design, and currently teaches at the Pratt Institute in Brooklyn, New York.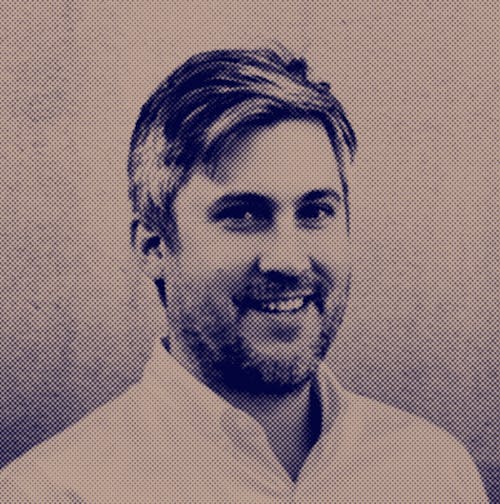 Joe Smith
Principal
Joe Smith received his B.Arch from the University of Notre Dame and M.Arch from Yale University. Prior to his experience at Yale, Joe worked in Chicago for Hammond Beeby Rupert Ainge, leading the design of high-end residential homes, apartments, and institutional and academic buildings throughout the country. With over 20 years of experience as a Principal Designer and Project Architect first at Hart Howerton and then Selldorf Architects. He led master planning, architecture, and re-development projects.
Team
Current:
Maddie Axtmann, Chloe Bennie, Hope Bray, Toby Chan, Inez Kozak, Matthew Valentine
Past:
Sydney Cochran, Jereth Senese, Rachael Biggane, Allison Lin, Sampath Pediredla, Nicolas Person, Angie Door, Cory Breegle